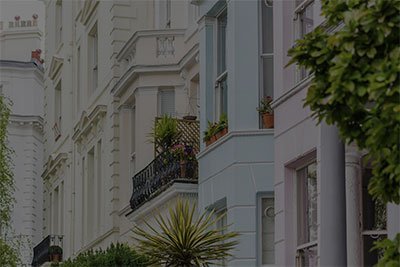 Leases often require that, once a rent review has been agreed, the new rent be recorded in a rent review memorandum. What legal effect, if any, the memorandum will have generally depends on how the rent review clause has been drafted.
For example, some leases may specify that the rent review will only be complete once a memorandum has been signed off, meaning that the memorandum is more than simply a record and instead amounts to the formal document by which the review is agreed. Some leases, though, will only require that a memorandum be completed once the rent has been agreed.
In this latter type of case, the existence of the memorandum will not be the defining factor as to whether the review has been agreed or not. While obviously being able to produce the rent review memorandum is helpful, the more pertinent question is whether the parties came to an agreement or not and that is a question which requires a forensic examination of what was said/written between the landlord and tenant or, more commonly, their respective rent review surveyors.